When your community is grieving, we're here to help
Photo credit: Eckert & Eckert Photography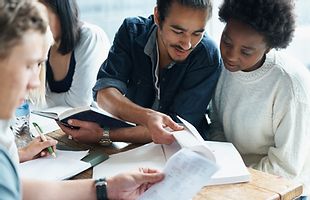 You'll find Tip Sheets for teachers, school personnel, students, and families with suggestions on how to talk with students about grief and loss and best practices for supporting them.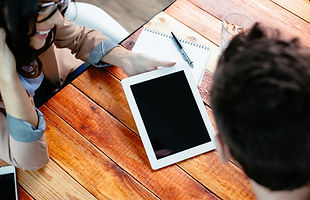 Tune into short podcast conversations about what grief can look like in a school or community setting and ways to support students, staff, and your entire school community.
Watch short clips of DVD's designed as tools for learning about grief in schools and after a suicide death. Also includes short videos offering tips for talking to children, teens, and adults in grief.